LONGTAKE INTERACTIVE FILM FESTIVAL 2017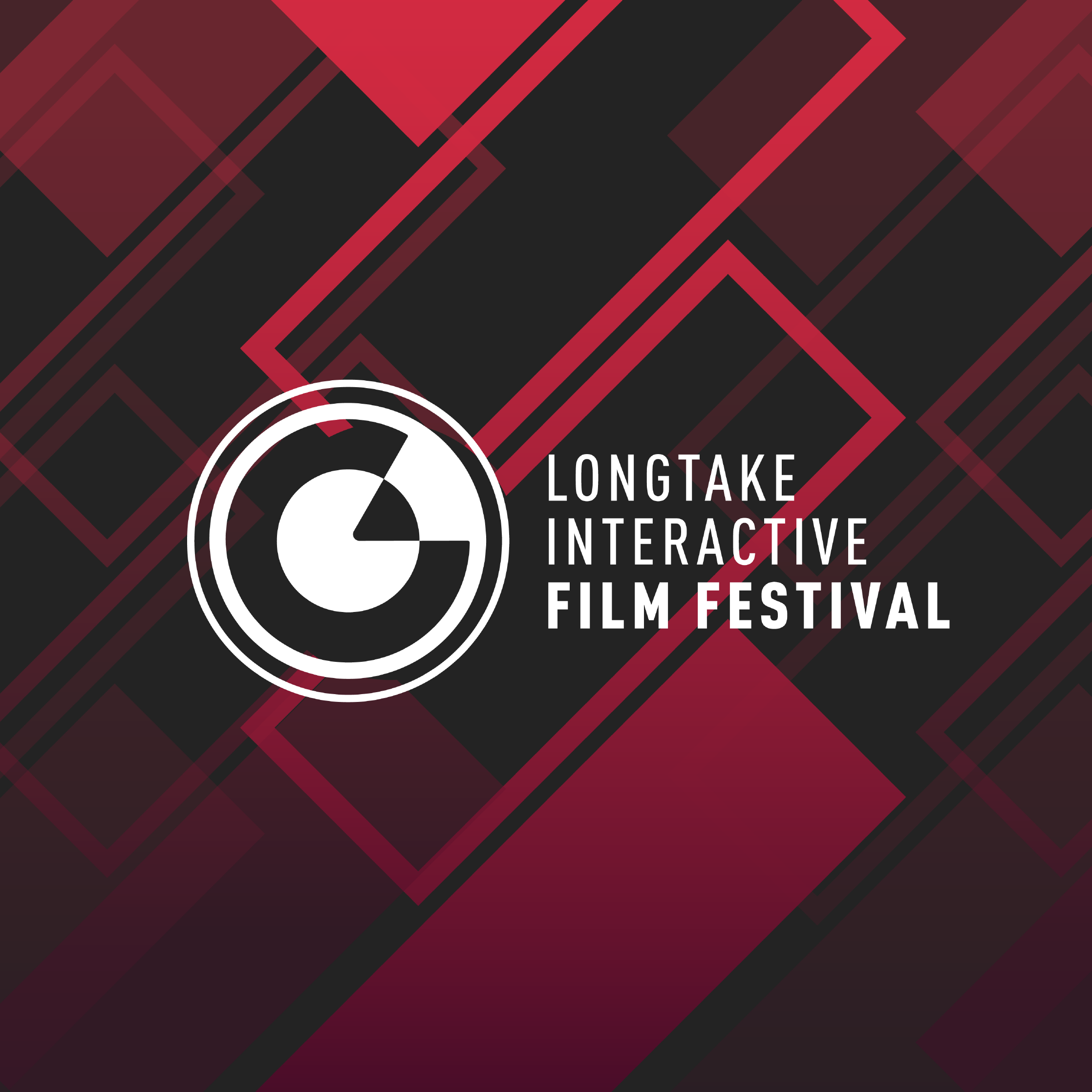 The first edition of LongTake Interactive Film Festival was held in Milan in July 2017.
This is an independent festival consisting of competitions between new young directors, conferences, workshops and exhibitions of unreleased films, in Italy.
I had the great oportunity to design the logo and the branding of the event, which was a lot, but still,
I was able to satisfy the customer efficiently and quickly.