SCATTASTORIE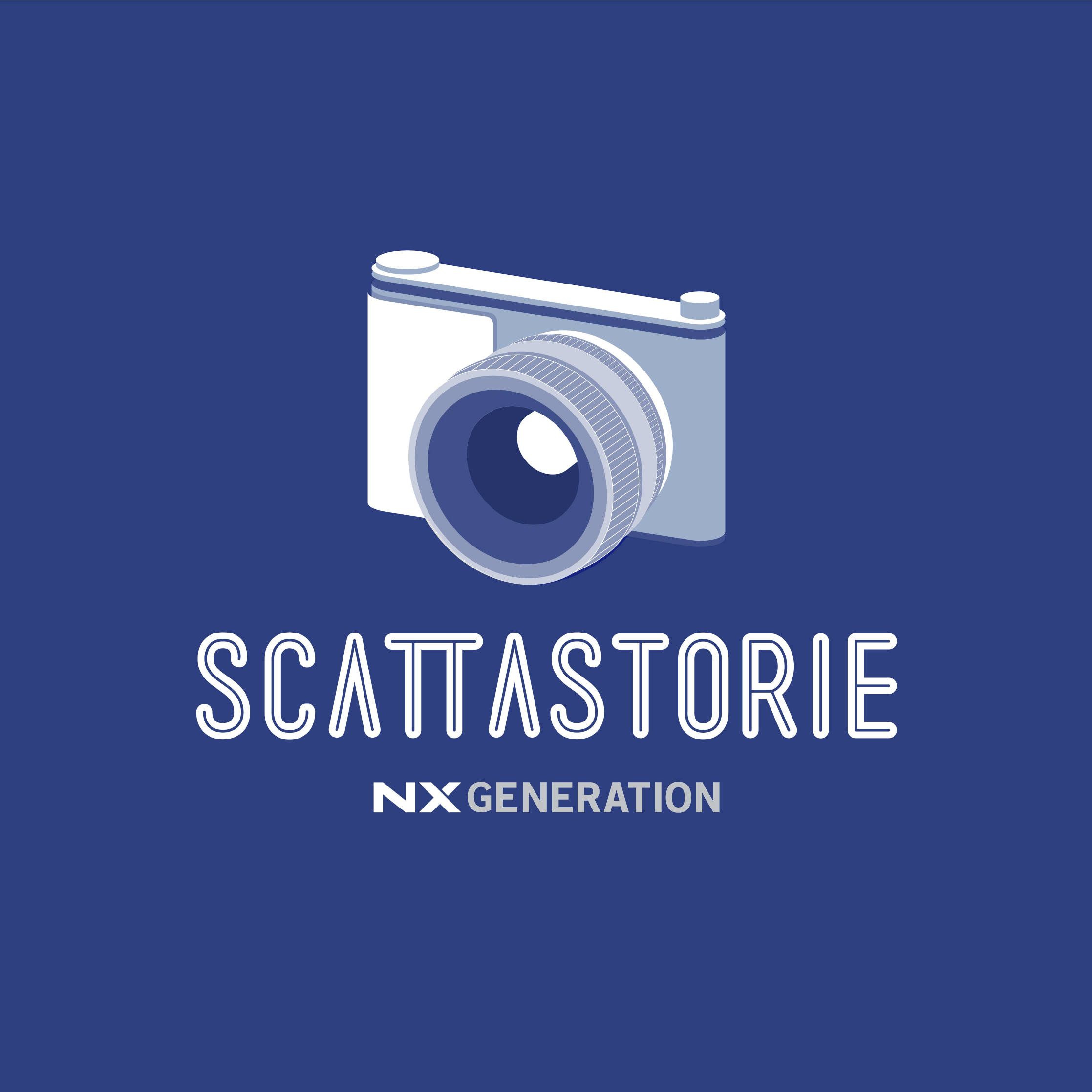 Scattastorie it's the first Italian Talent show for Photographer.
I had the opportunity to be part of this project thanks to my previous working place.
One of my coworker realized the Logo and the elements, with the help of all the studio; My part was creating the logo animation and animate all the graphic elements.
This was one of my first group projects and I'm satisfied of the end results.