3D MAPPING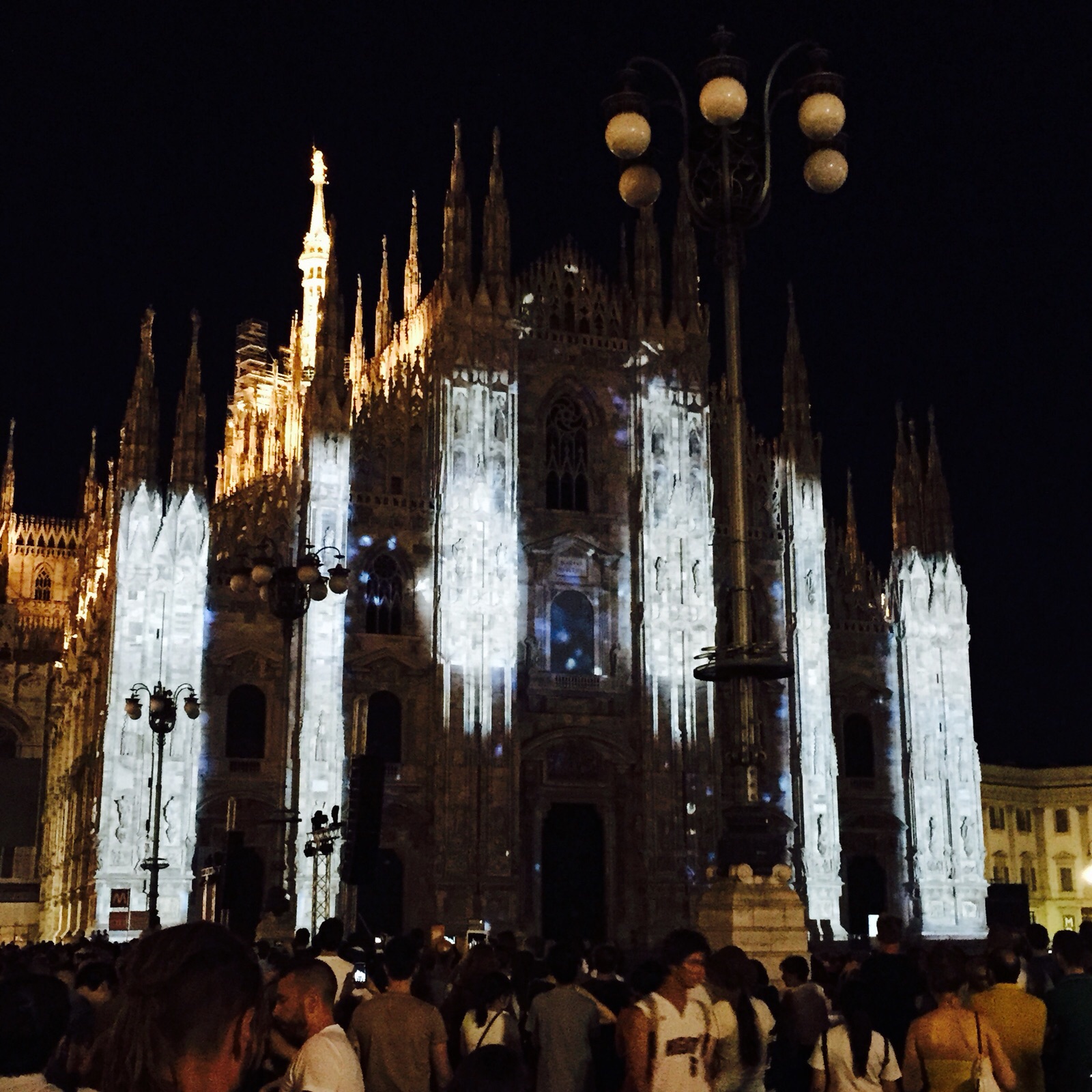 10/07/2015
I'm so glad that I partecipate to this huge and important project, it was my first 3D Mapping and I worked with a big group of professionists.
"The façade of the Duomo is transformed into a stage thanks to the technique of video mapping, which will tell us the history of the symbol monument of Milan. Starting from its construction, thanks to the ships carrying the marble stones that make up the structures and decorations, to the latest restorations. The event promoted by Veneranda Fabbrica in collaboration with SBH Milano, has the title "Pietra e Preghiera.""
The projected light makes the marble structures and the Gothic figures of the Cathedral a little bit shaken: branches, flowers, sinuous patterns, landscapes. The projections on the façade, along with Verdi's "prayers" arias, are followed by creating a single large movement that spreads a spiritual atmosphere in the square.